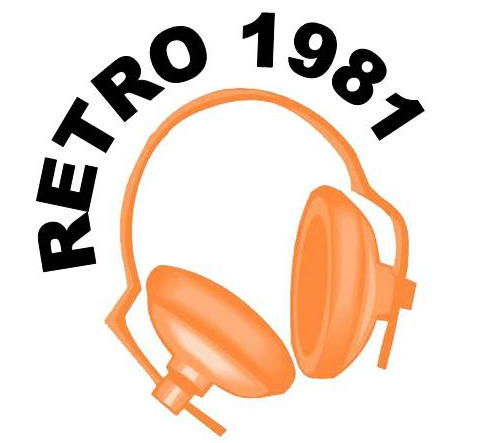 Scott Miller
explores music from 1981
in this week's "Music - What Happened?" entry, and calls it "a terrible music year" and "the first salvos of eighties annoyance". 1981 wasn't a great musical year by any means, but I'm not sure I agree with that dire assessment.
1981 was a tale of two different half years for me. My family moved across the globe in the middle of the year (from the suburban SF Bay Area to Singapore), so I experienced half a year of American culture and half a year of international culture. My musical tastes were also fairly mainstream (suburban rock and oldies), so I wasn't aware of Mission of Burma or Black Flag and many of the other artists on Scott's list, but could easily come up with a
playlist
of twenty decent songs from 1981 (with
youtube
links).
1981 - New York To East California
These were all "hits" of some kind, as well as songs that I was actually listening to in 1981, and most of them hold up well 27 years later. I think 1981 was a pretty good musical year.